Parents Who Have Been There is a not-for-profit registered charity. We are an incorporated association who is externally auditted.
We are run by volunteers so 100% of all donations go right back into the work that we do.
Businesses support us via product donations for our gift bags, but all other costs are supported through donations. Financial contributions we receive go toward covering the cost of our gift bags, playgroup venue fees, Dinner's On Us costs, Morning tea packaging supplies, Country Essentials packs, stocking our Food Hamper bags, printing and general operating expenses.
Parents Who Have Been There has Deductible Gift Recipient status so all donations over $2 are tax deductible.
If you wish to help by donating to the work we do supporting Neonatal families in Adelaide, you can direct debit your donation to the account below: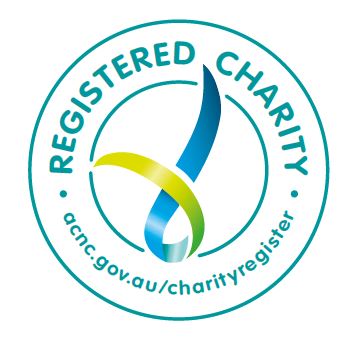 Parents Who Have Been There Inc.
BSB: 633-000
Account Number: 156086100
ABN: 19 601 259 648
Or donate via PayPal